---
01. First Consultation
Congratulations! We are excited to help bring your wedding floral dreams to life! Customization and detail is key, and we believe that every wedding is unique in its own personal way. Let's sit down together and go over all of the details to make your wedding a beautiful reality. We have albums of previous weddings, full of ideas and inspiration, that can help you visualize what you want for your wedding flowers. Call us today to schedule a free consultation with Anna! (269) 409-6090.
02. Pre Wedding Follow Up
After our consultation, you will receive all of the details that we spoke of, along with the itemized pricing, via email. To secure our services for your big day, simply send in the filled out contract along with the required deposit. Once received, your wedding is officially booked with us!! Any and all changes to the original quote may be made up to 30 days prior of the event date. We look forward to working with you!
03. Delivery & Floral Set-Up
It's the day you have been waiting for, your wedding day! The last thing you want to do is have to worry about who's picking up your wedding flowers and setting them up for you. Let our team do it for you! We provide delivery & floral set-up at an extra cost, to ensure you and your family a stress free day.

---
Would you like to be prepared for your consultation?
Download our Wedding Contract and Rental agreement and come prepared. We look forward to speaking with you soon.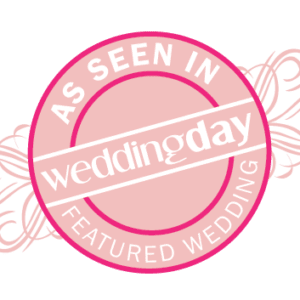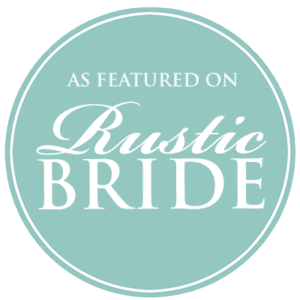 ---