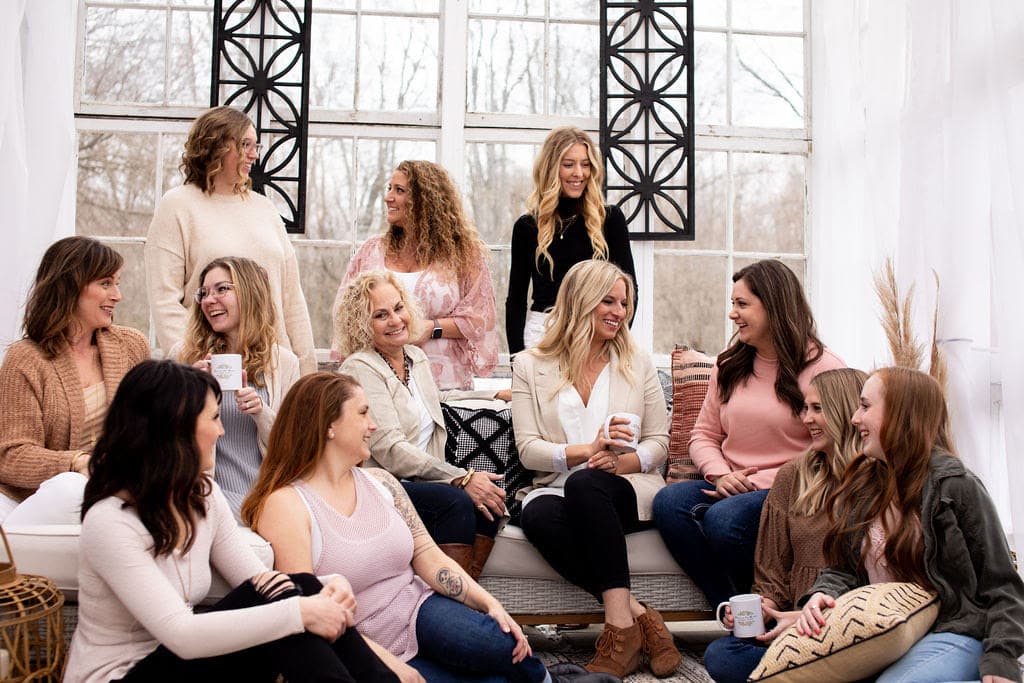 Meet The Floral Designers
---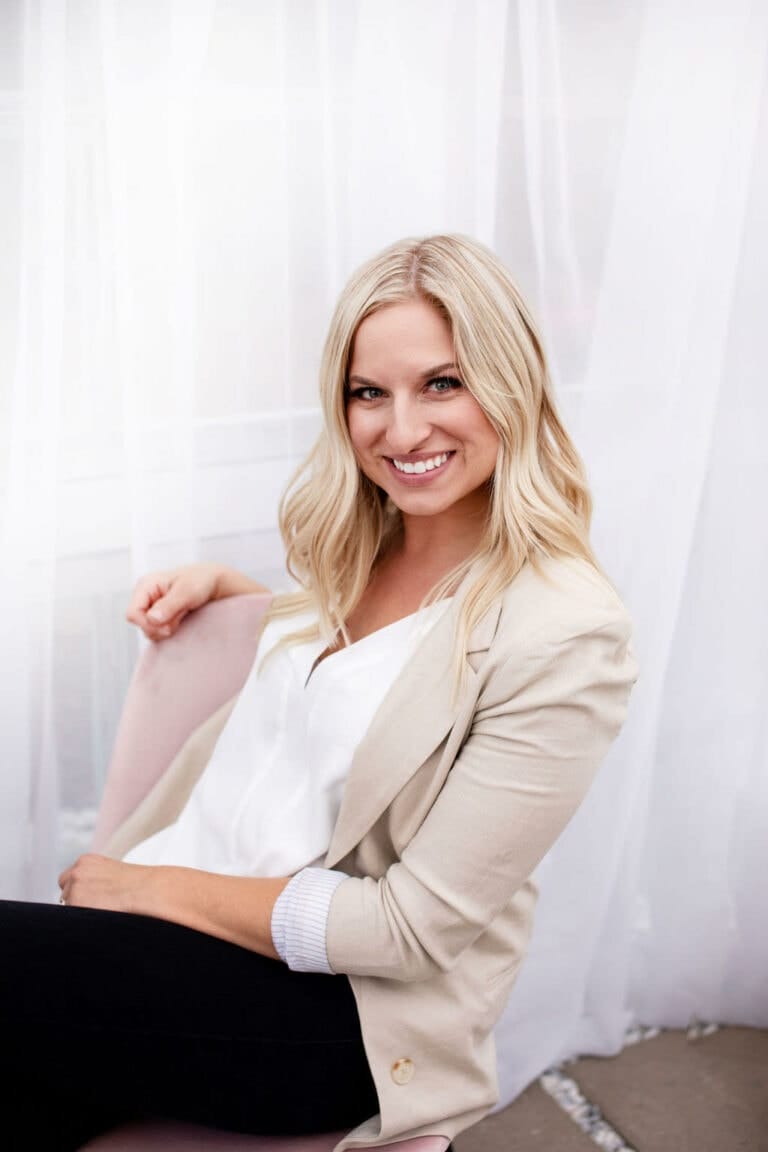 Anna
Wife. Mom. Boss. I married my high school crush, Josh in 2014. April 2015, our first child Ava was born, and in December 2017 our second, Owen was born. My little family is my greatest blessing in life, but I am very thankful for loving what I do as a career. I developed passion for flowers early on from arranging farm bouquets since I was 11 years old. Upon graduating with a bachelors in business management from Western Michigan University in 2012, I had the privilege to work at a flower shop in St. Joseph, MI. After a year of learning the business, I started my own business named "Flowers by Anna out of our home. It was great to not have the overhead that most businesses have, but then I found myself growing from 13 weddings out of our home, to 56 weddings. It was time to move my business out of our home and into a storefront. April 1, 2016 Flowers by Anna storefront was established. I am very grateful that my path has lead me to where I am today. I love my business and my customers, and love coming home to my beautiful family. Life is good.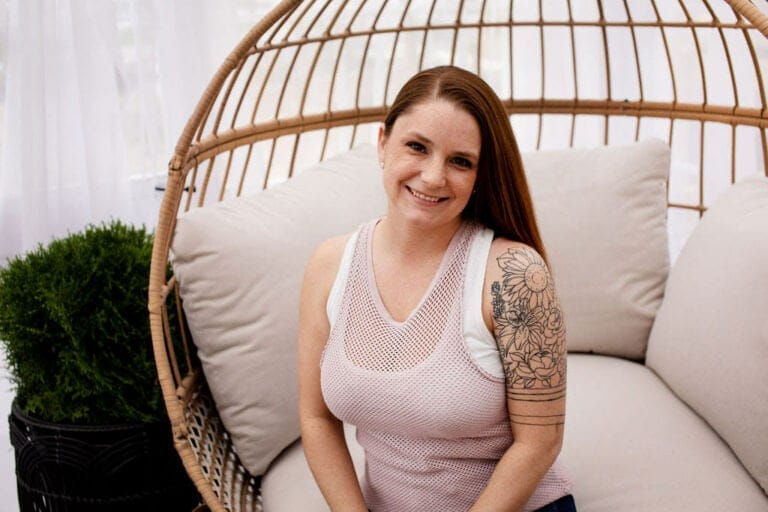 Lindsay
Lindsay is married to her high school sweetheart, mom to four kids and a small business owner. She enjoys gardening and raising chickens on their small homestead, reading, antique shopping and photography. When Lindsay isn't running her little studio or her kids to their sporting events, you'll find her using her creativity to make delightful floral arrangements and fun new displays at Flowers by Anna. Where you'll find more than just flowers!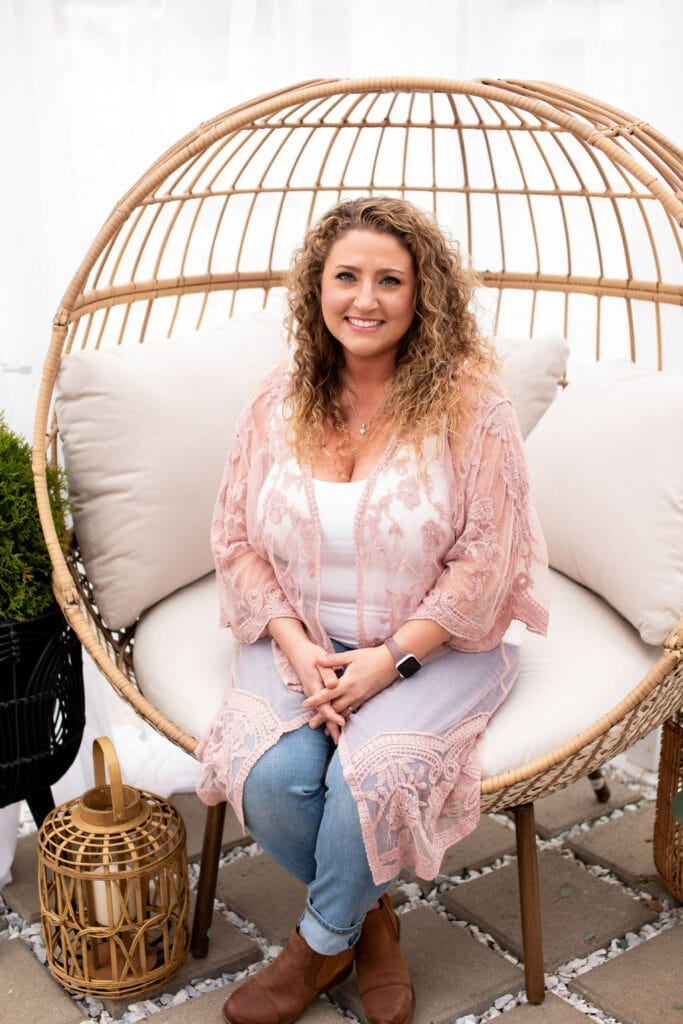 Ashley
Ashley is a farmer's wife and mom of two amazing kids. She is a 2005 graduate of Buchanan High School, Go Bucks! She now resides in Berrien Center with her family and pets. Exploring the great outdoors, camping, sunsets, bonfires, tractor pulls & spending quality time with family and friends are a few of her favorite things. Ashley's favorite flowers are tulips, sunflowers and ranunculus.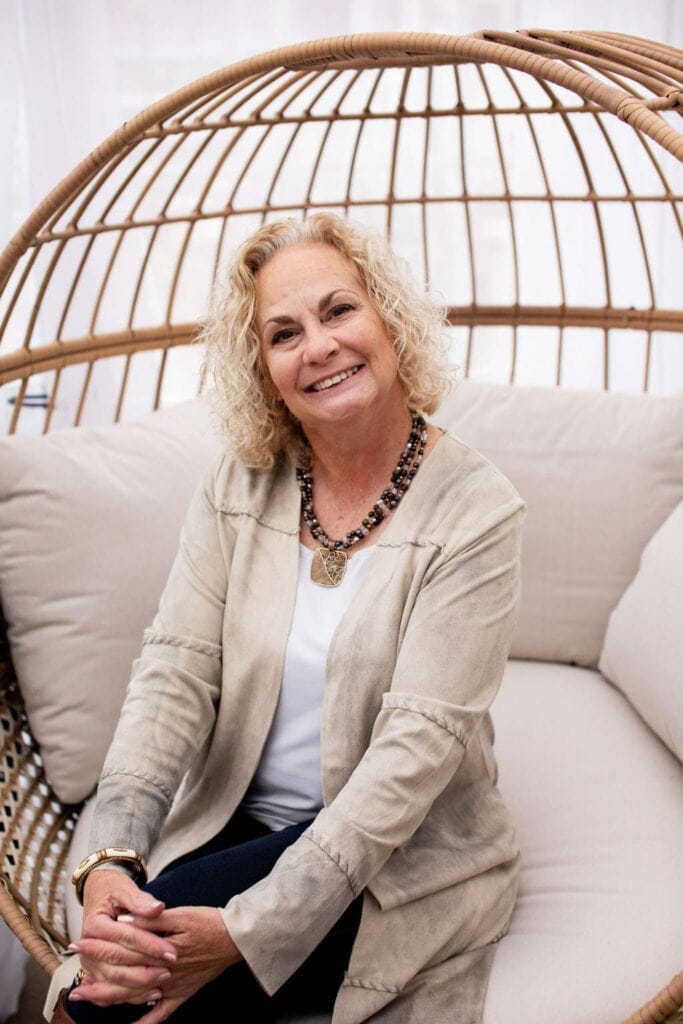 Robin
Robin is a wife, mom, and public school administrator. She's loves training her hunting dogs and trail riding her horse. Her passion is creating beautiful things. Robin believes that working at Flowers by Anna is not work at all. Instead, she goes there to have fun!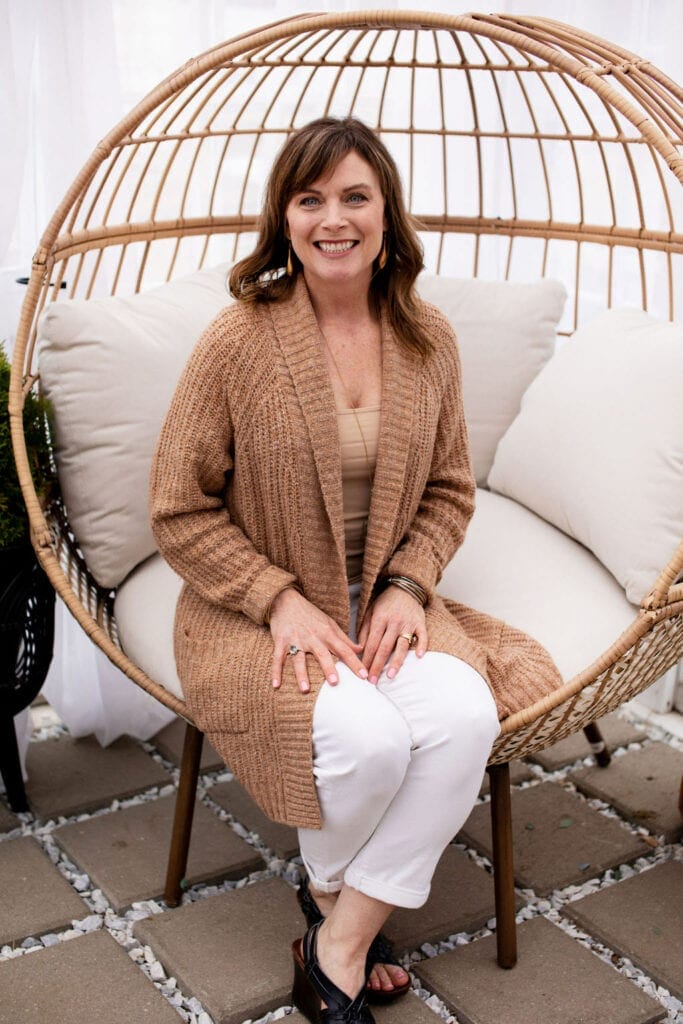 Leah
Leah is a wife, mom of two great kids, happily retired teacher, horse enthusiast and owner of an equine-assisted therapy business. She adores spending time with family and friends, baking tasty treats, and of course, all things flowers. Since retiring from teaching elementary school, Leah now has time to pursue her passions for helping people with horses and also creating beautiful floral designs. Flowers by Anna is a gem of a floral and gift shop! Leah looks forward to helping you find the perfect gift or floral arrangement.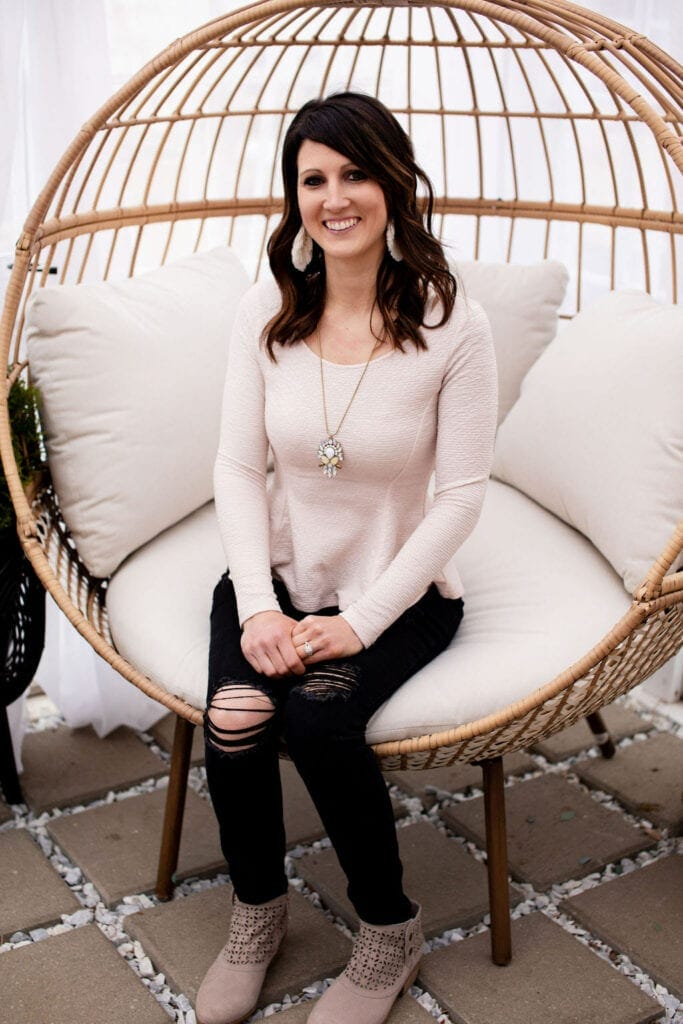 Shelli
Shelli is a wife to an avid outdoorsman, fur mama, and outdoor enthusiast herself. She was raised on a farm in a small town up north, but now resides in Niles. She loves to spend her time bow hunting, fishing, disc golfing, hiking, gardening, going for rides on their ranger and enjoying time with family and her fur babies. Her passion for nature and God's creation, along with her creativity and love for design/decorating drew her to a job working at a flower shop. She loves so many different flowers, but would have to say her favorite is probably a peony or ranunculus.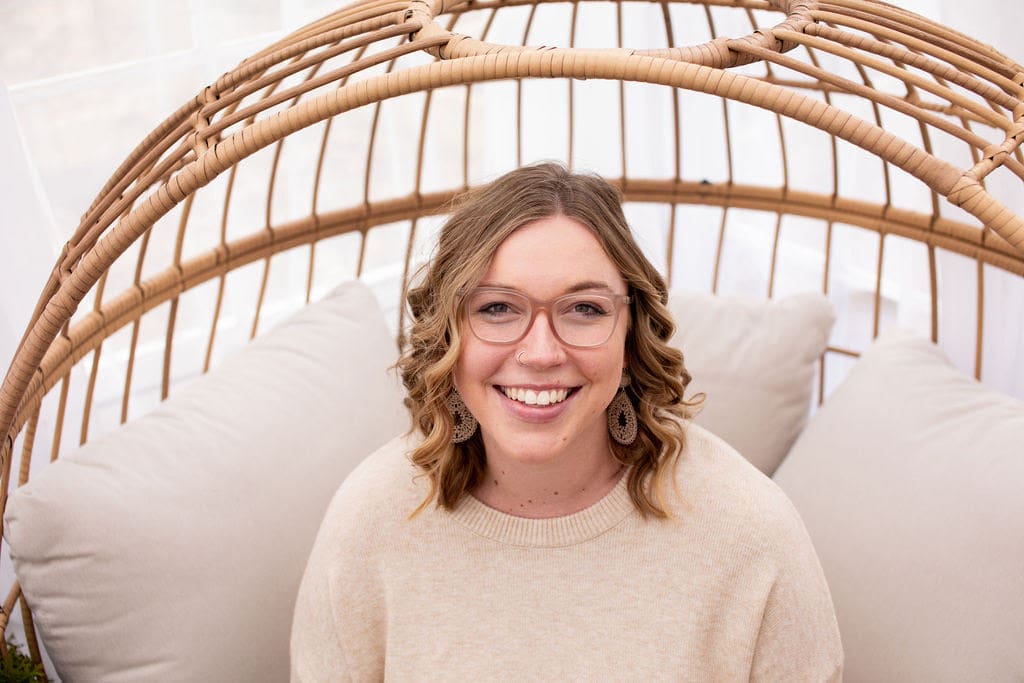 Devon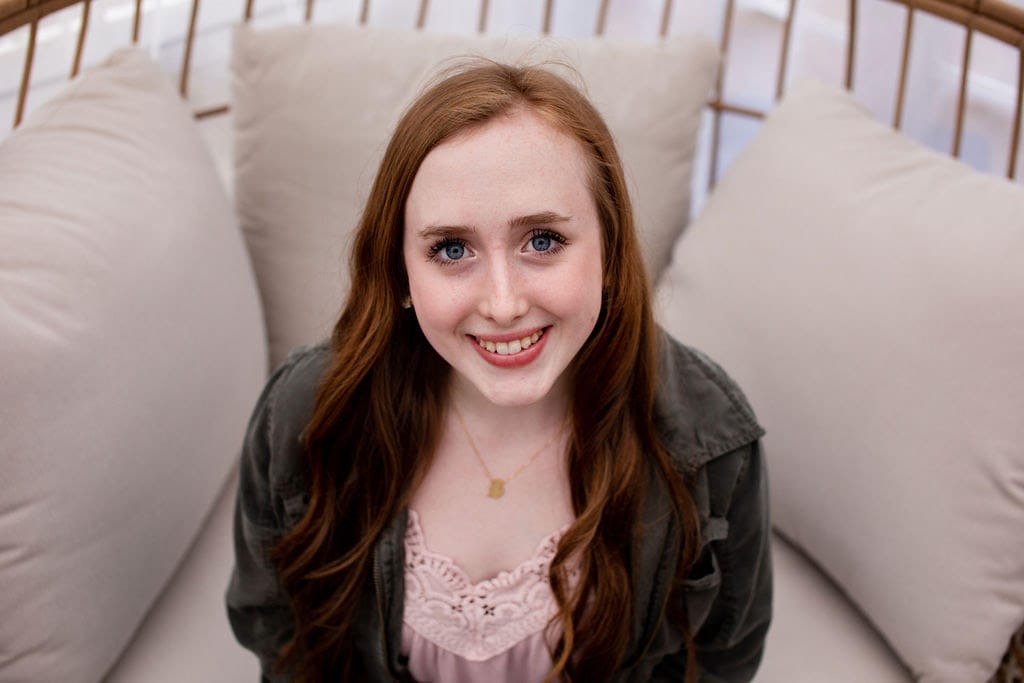 Grace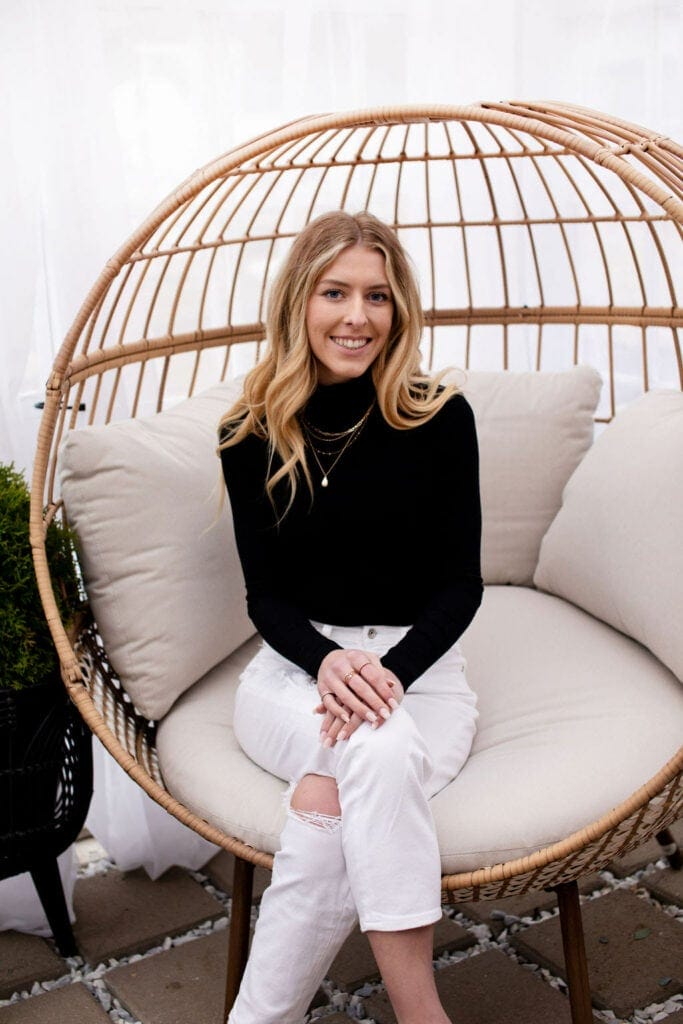 Hannah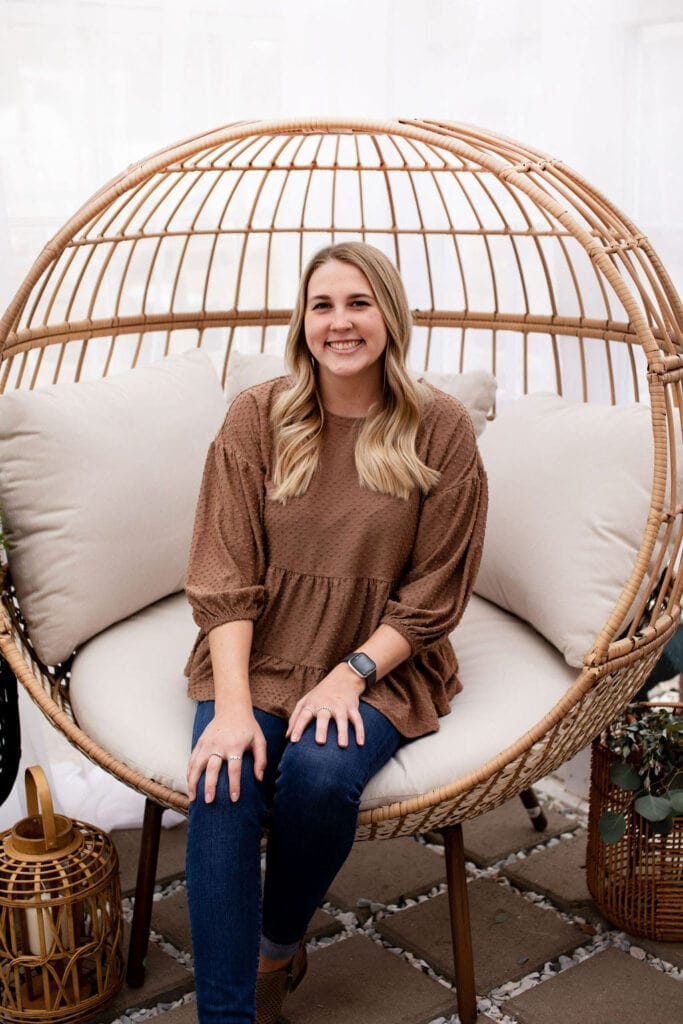 Heather
---