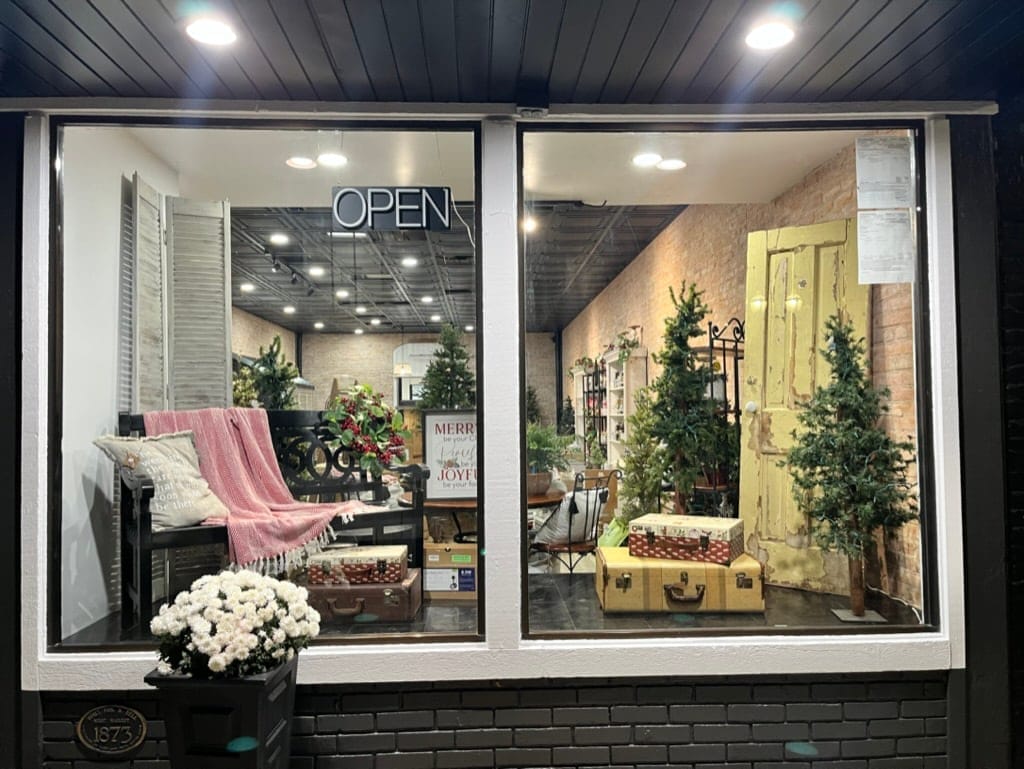 111 Commercial Street
Flowers by Anna– Dowagiac
---
The Story
Being in business for 6 years and already outgrowing our space that was limiting us to taking on business, I knew a change needed to happen. After plans for building a wedding studio fell through, we were devestated. It was the same day that the contractor pulled out of our project and left us high and dry that we recieved a postcard in the mail about "Booth's Country Florist" for sale. After a few weeks went by, and new quotes for building our dream studio were out of the roof high.. I thought to myself.. what would it hurt to just go check it out? After walking through the downtown Dowagiac building, I felt inspired and could see a future business expansion in the space. Although it wasn't exactly what I planned for, it truly was a blessing in disguise! The overall turn of plans made much more sense overall for our business to grow.
We purchased the building middle of July 2022, and stayed open for flower sales as long as we could before getting into the bigger renovations. We completely gutted the place. Outdated wood paneling walls were ripped down, wallpaper and thick layering of plaster was hammered down for weeks which resulted in exposing the original brick walls.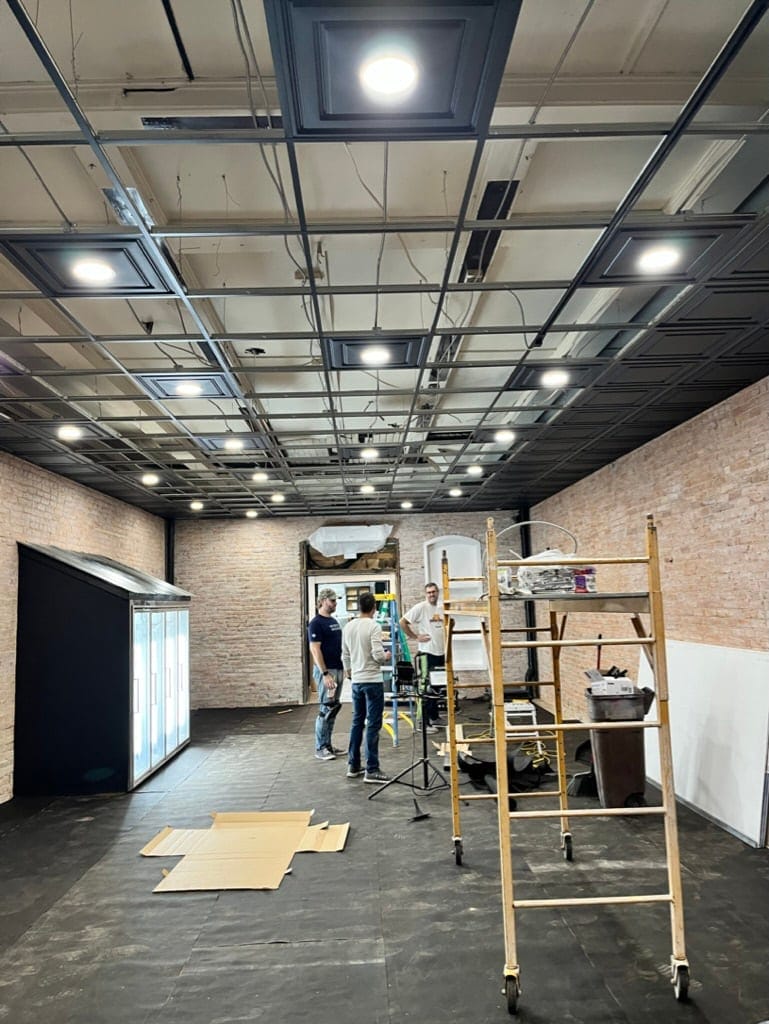 The building was built in 1873, so as we tore things down and redid a lot we found a lot of neat historical features of the building. Other renovations include taking out the carpet and replacing it with vinyl plank flooring, painting the entire exterior facade, a new modern drop ceiling put in, and  a much larger walk-in cooler being installed. Although it was a ton of manual work, we are glad we did all the renovations as we have brought a much more updated and fresh feel to the building!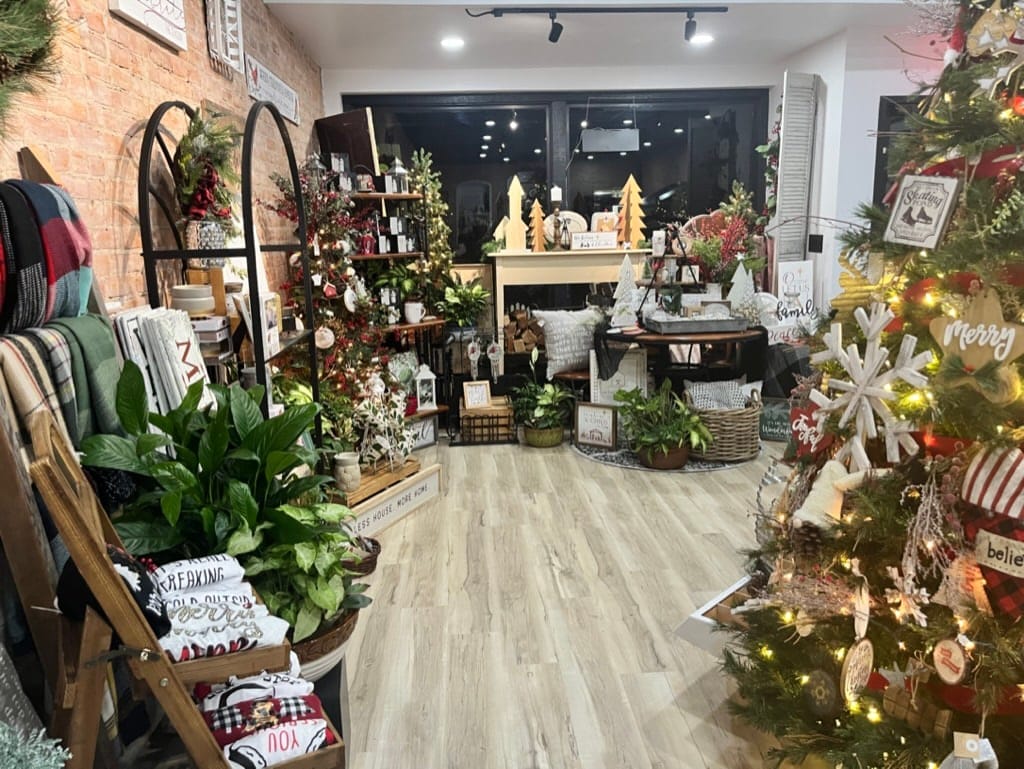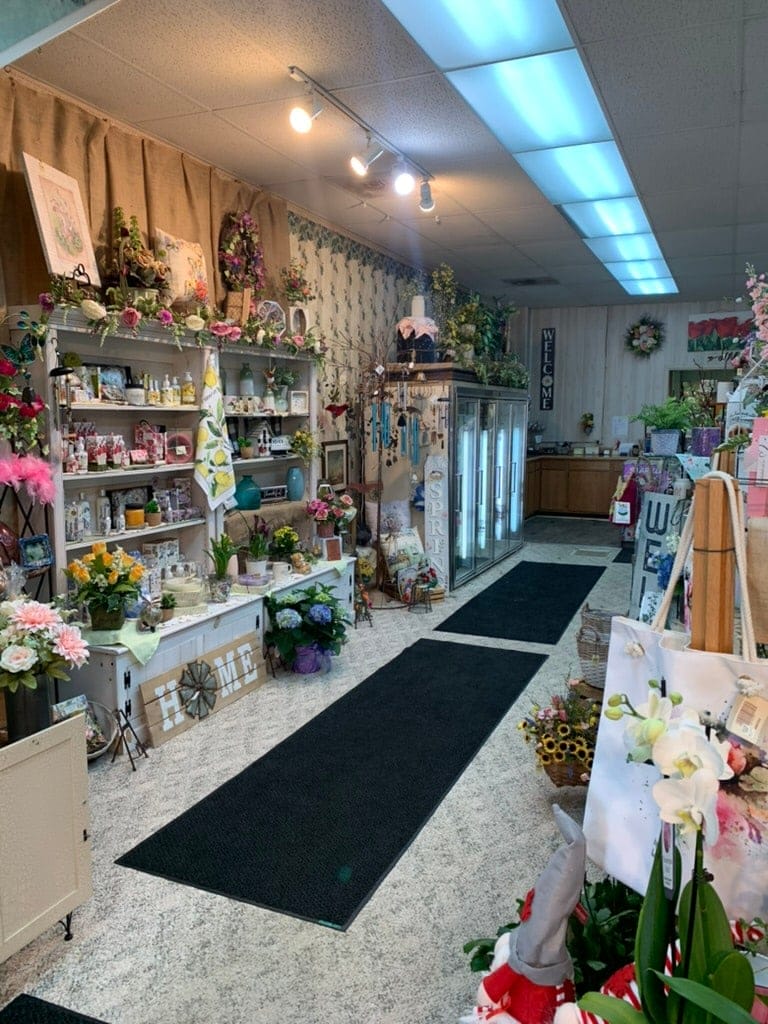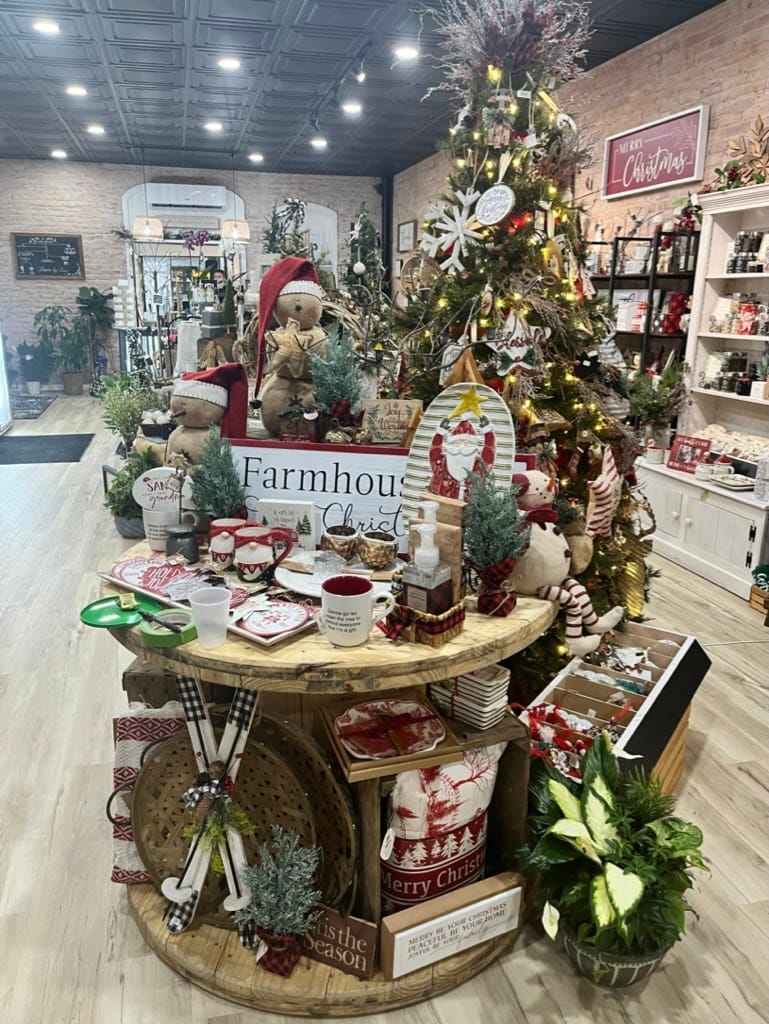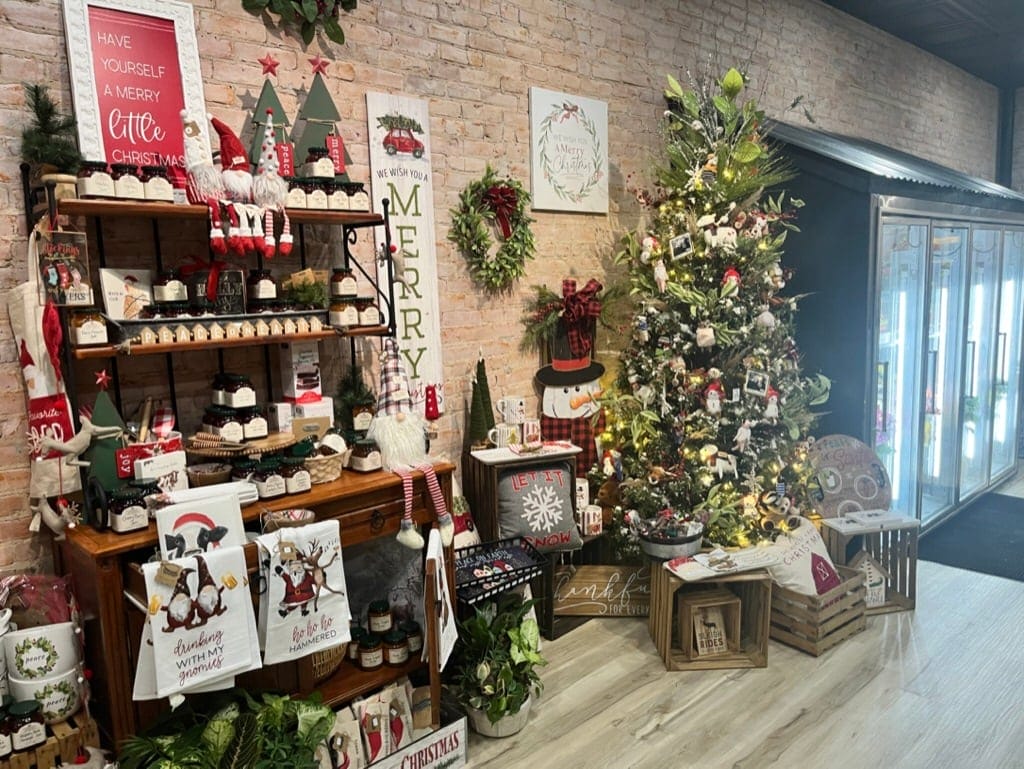 Your Local Dowagiac, Michigan Flower Shop
Currently, we have 5 staff members and are hoping to grow our team as the business grows at our Dowagiac location.
We offer a wide variety of similar styled products as our Buchanan location. However, we do have several product lines that differentiate at the two locations in hopes that customers will want to visit both locations to find more goodies. At our Dowagiac location, we have a large cooler that will always be stocked full of our beautiful fresh flower arrangements and wraps that are great grab n go options!
Flower bar– create your own bouquet or customize a pro design
We also have a "Flower Bar" which consists of showcasing the varieties of each type of flowers we have for the week out in the shop for customers to see. You are able to pick out flowers by the stem and create your own bouquet, or pick flowers out yourself for one of our professionals to design an arrangement for you! A fun experience for any age! During the summer months we plan to have a succulent bar, and in the fall months a a dried flower bar for the same type of experience.
---